This time of year, many of us add an all-important ingredient to our daily beverage routine: a little extra heat to combat the chill in the air. And nothing complements a mug of hot, comforting tea quite like a bright, festive kettle! We partnered with Tropicana to bring you nine teapots with personality that'll warm you up, despite the frigid weather.
Treat Yourself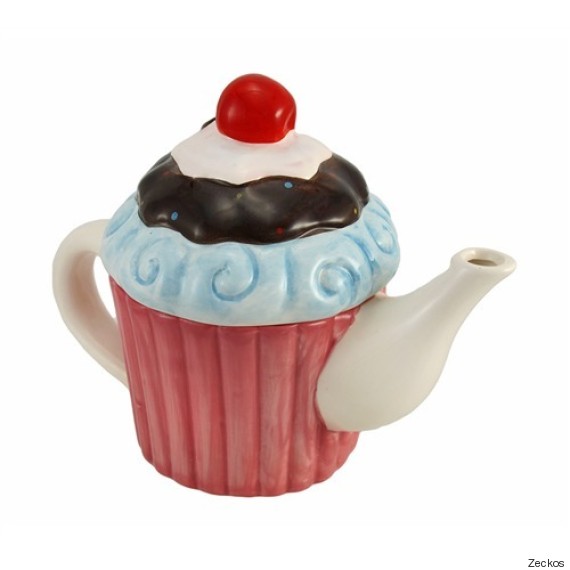 Trapped indoors due to weather? Treat yourself with this pink ceramic cupcake teapot, guaranteed to cheer up your case of the seasonal blues.
Dog Lover's Dream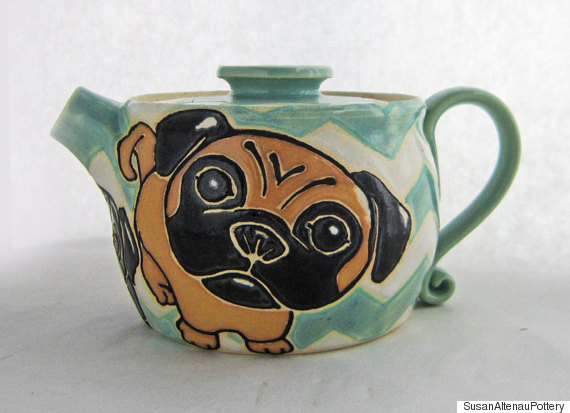 It will be impossible to feel the chill outside when this Pug Pottery Teapot is warming your heart.
A Forceful Remedy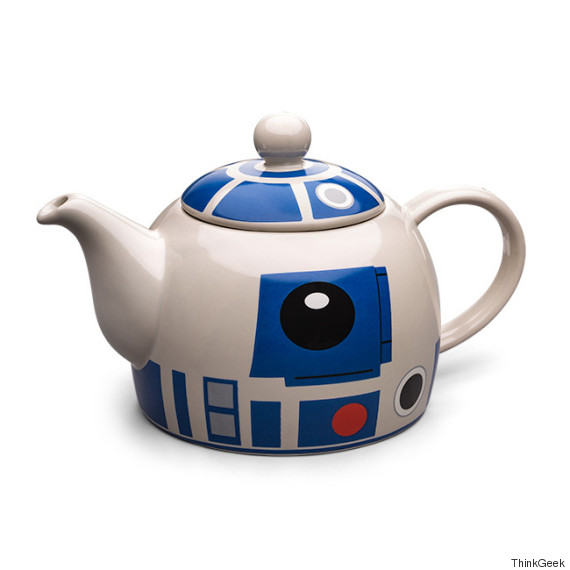 When you're feeling under the weather, you need a worthy force fighting for your cause.